On-line custom Will generation using forms designed by a Texas attorney specifically for Texas residents: only $99.00. Learn more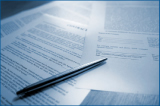 Top 5 Reasons People Don't Have Wills
Procrastination
Not knowing they need one
Affordability
Limited time to make a Will
No forms that work for them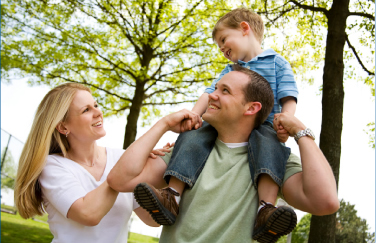 Your Child.
Your Spouse.
Your Partner.
Don't leave them victim to the uncertainties of Texas Probate Law.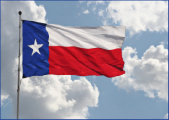 Our Guarantee:
Your Secure Wills document will stand in Texas Probate
Protect Your Family Now!
Start your Texas Will.
No obligation.
Texas specific Will
Delivered by-email, ready to be signed
Professional & Detailed
Review forms before purchase
Come back to review within 30 days of purchase
You can save your form and come back.